You may be eligible for compensation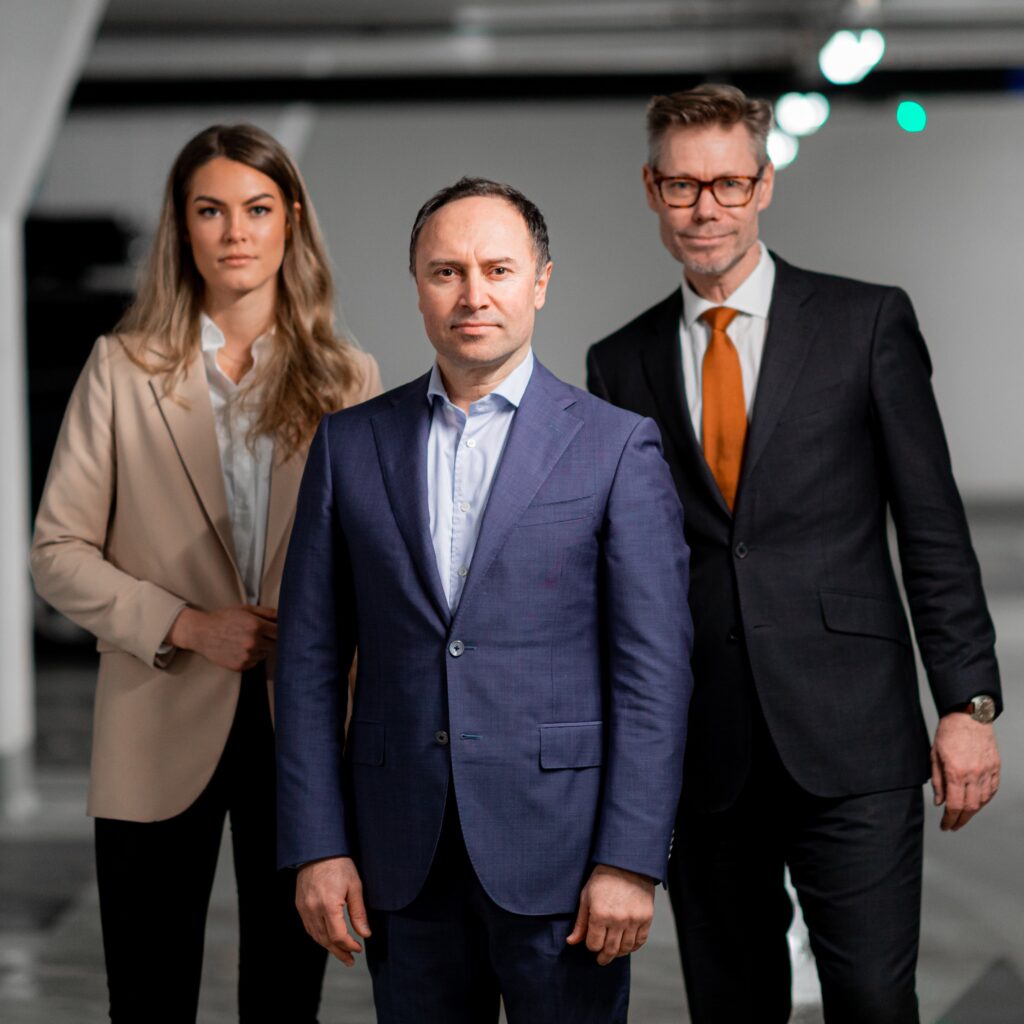 My Injury Claim Center Is Always Working For You!
Our team is dedicated to helping individuals who have been unlawfully injured by drug or medical product manufacturers.
Thousands of people are injured by pharmaceutical drugs or defective medical products every year. Our professionals focus and specialize in helping these consumers properly qualify for the compensations they deserve. Let our expert network of lawyers work for you.
Have you been injured by a drug or medical product?
See if you qualify for financial compensation. It's fast, easy, and there is no obligation.
The opioid epidemic has gotten so bad the chances are high that…
See all our news